Services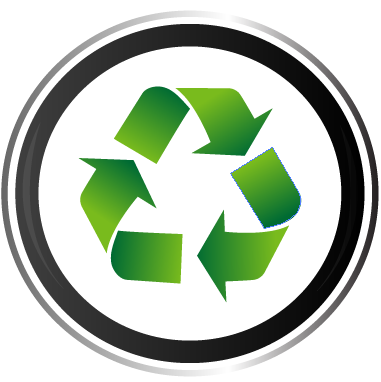 We are fully licensed and equipped to offer you a complete range of recycling services and we have the skills and experience to make sure the job is done right. Please refer to our Home page for list of materials we recycle.
We are available 24/7/365 days for industrial and commercial recycling.
We provide actual weight tickets with invoices with fair market pricing and payments in 24 hrs cash or check.
We have all types of containers available for your recycling needs.